To be qualified for the HEP program and complete the application, please get in touch with one of the following recruiters or call the main office at (405) 840-7077 ext. 108.
Luis Villa is in charge of the West, NW, and SW of Oklahoma. You can get hold of him via either his email: lvilla@orodevcorp.orgor his office phone number (580) 323-3290.
East, NE, and SE of Oklahoma.  (405) 840-7077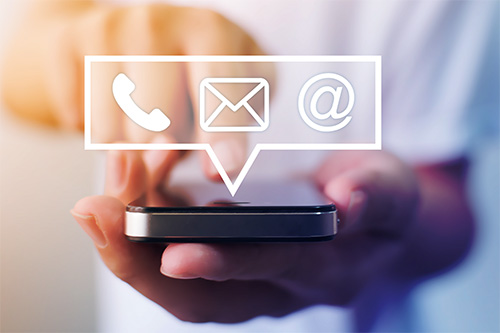 Cómo aplicar
Para calificar para el programa HEP y completar la solicitud, comuníquese con uno de los siguientes reclutadores o llame a la oficina principal al (405) 840-7077 ext. 108.
El Sr. Luis Villa está a cargo del Oeste, NW y SW de Oklahoma. Puede obtenerlo a través de su correo electrónico: lvilla@orodevcorp.org o su número de teléfono de oficina (580) 323-3290.
NE y SE de Oklahoma. (405) 840-7077